Librario.
Literature database for companies.
Librario is a web based library software. It allows all your employees and colleagues easy access to your literature and knowledge. Especially the full text search helps you with your research.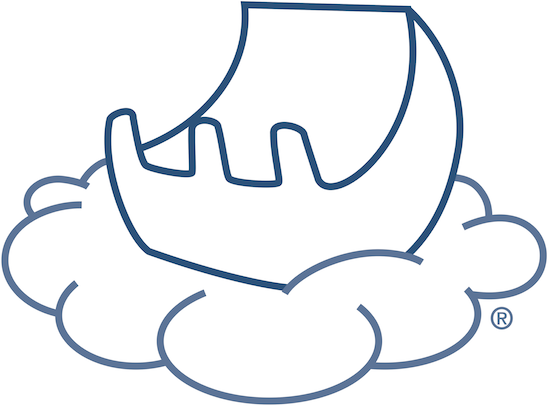 BauCloud.
Management tools for construction projects.
BauCloud is a web based information and workflow management platform tailored specifically for construction projects. It reduces the workload of site engineers and construction managers and any other project member working in related positions. At the same time it helps to maintain quality standards and encourages efficient use of resources, thus leading to significantly lower cost.